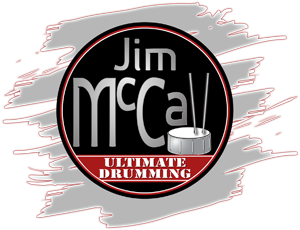 FAQs
Where are you based out of?

Ultimate Drumming is based out of Lake Tahoe California.
What style of music does Jim McCall play?

Jim McCall plays all kind of styles of music. From Rock n' Roll to Country, Latin and Jazz styles of performing.
Do You offer online drum lessons?
Yes we do!